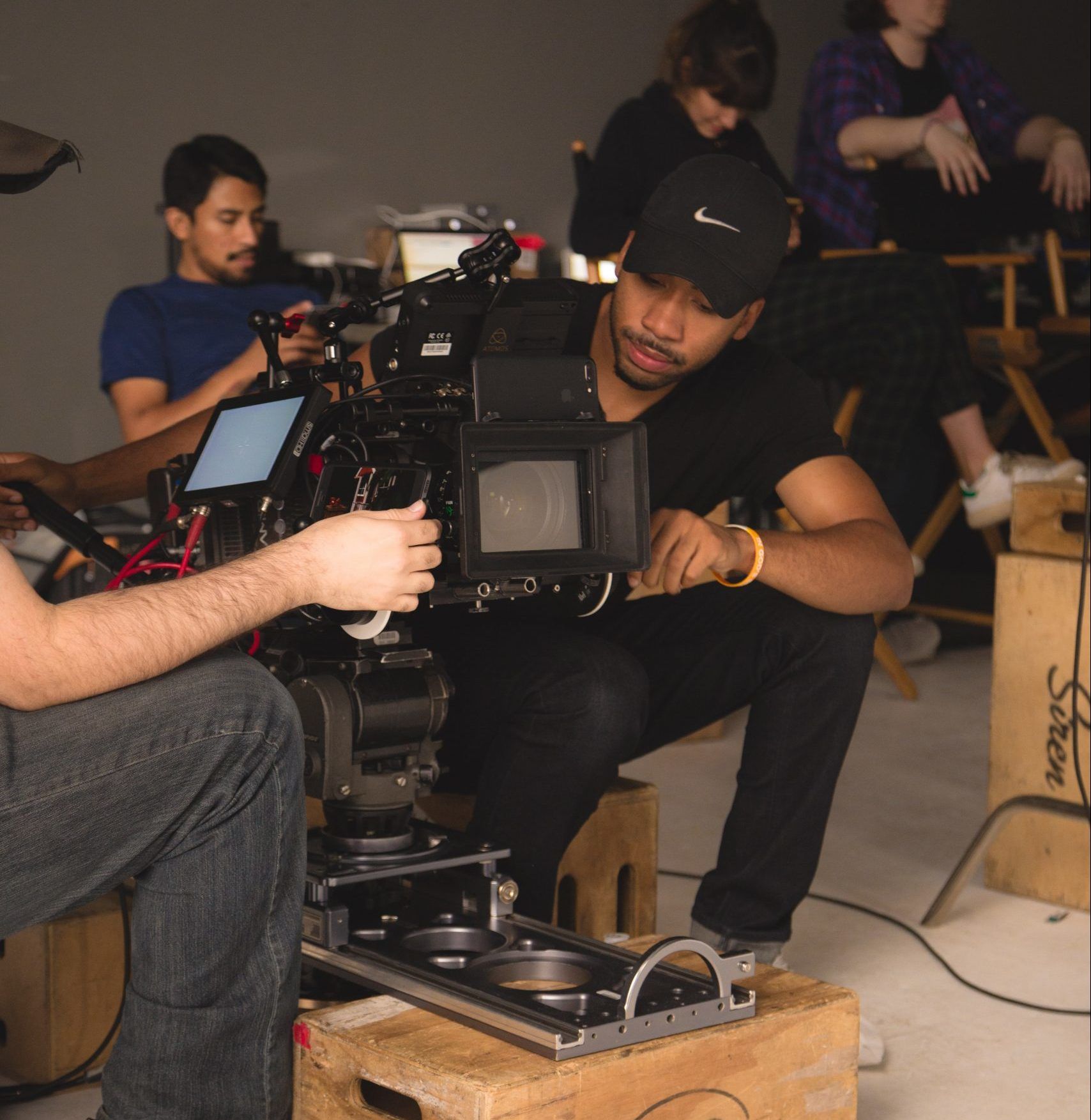 Whether you're part of a marketing communications team or you have found video creation and filming mini movies on your phone is an addictive passion, taking a film production course can help you up your video content creation game. In this post we'll go over 5 big benefits to taking a film production course.

Learn insider tips from the pros in film production
When you sign up for a film production course, whether it's a 3 day, 5 day or a session that only goes for a few hours, your teacher is a pro that's been in the industry for years. They're the Yodas of the film realm, and they have the insider knowledge and tips that no one else knows, and they're passing them on to you. If you want to learn the most about how to produce, how to properly create a storyboard, how to edit your video content, then what better way than to learn from a professional who lives and breathes this?

Help your work become more efficient, and look good for your boss!
If you're in the marketing and communication sector of your company, chances are you also have to handle all video production for the company. By taking a film production course, learn how to make production more efficient, whether that's how to create a killer brief or clear storyboard, why your agency asks for certain key items, and how to use the equipment you have on hand if you do a lot of DIY videos. In general make yours and your suppliers job easier, make your budget more efficient, and make yourself look good for your bosses!

Nurture your passion in your own time
There's heaps of film school out there that offer degrees and diplomas that require full time investment. But did you know there's also short film production courses that give you practical knowledge of equipment and processes, and only take 3 to 5 days to complete? Schools like Learn to Film give you the opportunity to really hone in on your passion, or give you a preview of what a film school could be like if you're looking to invest in full time. If you're a busy individual like the rest of us, short courses can be the answer to help you nurture your passion in film production and you'd be surprised at what's actually packed into our short courses.
Through a short course just like this 10 years ago, Helal Shmeissem turned his single man freelance video production business into a $14million dollar empire and now employees over 28 staff full-time staff with 85 national & international freelancers filming exclusively for Film & Television Agency.
Check out his one on one tuition 'Crash course into making a living in film' .
Put your knowledge to practice immediately and see the results
If you're learning about film production, you're going to be itching to put your skills to the test. And you can do just that when you take a short film production course. Since you're learning key skills on how to use your equipment and how to make video content creation processes more efficient, you can test your learnings out as soon as you get home. With long courses you might have to wait a while to get the full lesson before applying what you've learned to your video ideas.

So whether you're looking to upskill for your job, make your video content production more efficient for your business, or just wanting to learn something new and exciting, taking a film production course will help you become a video production machine.

Interested in taking a short film production course? Check out Learn To Film's Course Library [here].