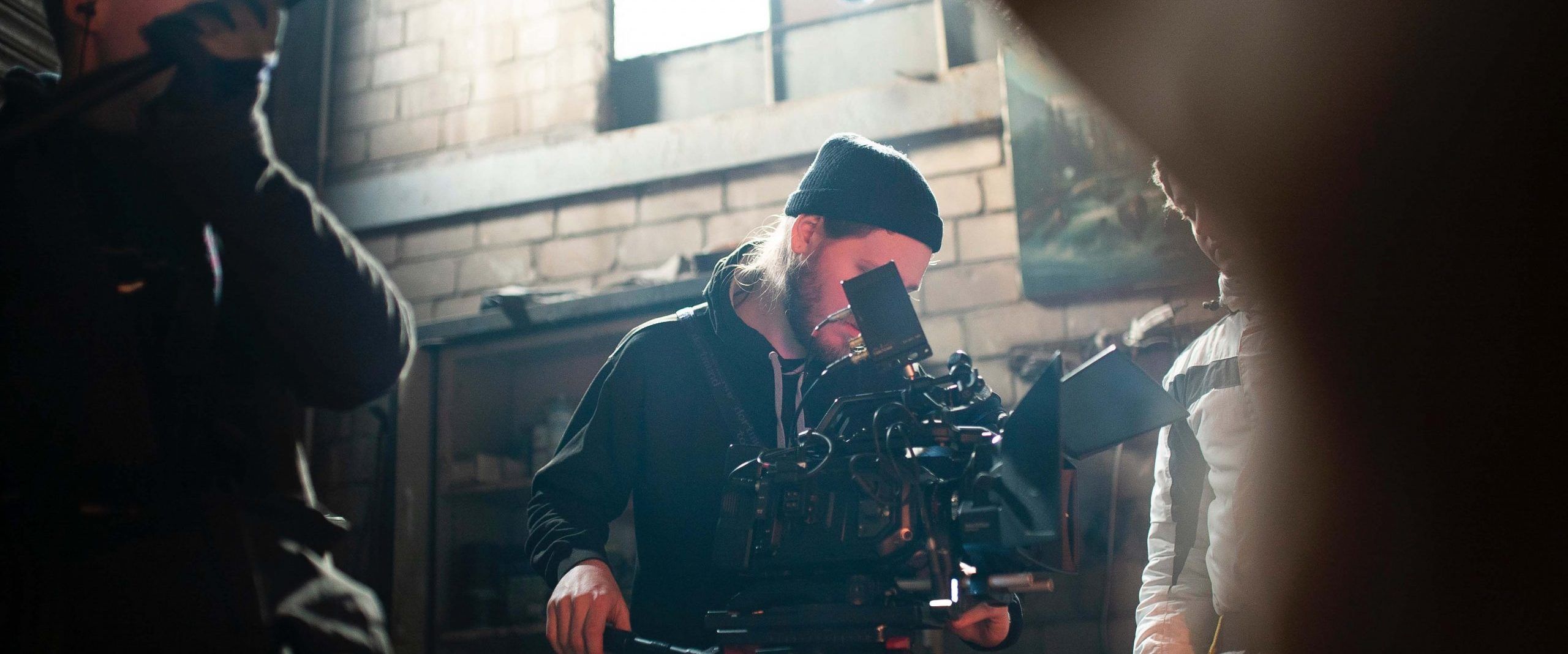 Why We Started Learn to Film, Australia's newest film School
Why would we think that it's a great idea to start a film school in an age where anyone can learn anything off of YouTube?

Well, for a number of reasons! Let's jump right in and take a look.

Most Film Schools are teaching students theory, and providing some practical education although we're most will not apply to actually making an everyday living.
Our goal is to create the best digital film schools in Australia. What we have witnessed, as professional film producers, cinematographers, and film industry professionals in general is that students coming out of the current film schools in Australia were not given the real world practical experience elements most required on an everyday set. We've found most students complete their courses with basic knowledge after spending sometime years being educated. No experience to real client deadlines, no customer interactions or management education, no experience in servicing and maintenance of camera equipment, overall they come out of these films schools with a very basic knowledge.

If you want to work behind the scenes in film, you need to know how to use the equipment properly, how to edit correctly, and how to manage client expectations and most of all, how to actually make a living from the content your produce which doesn't always have to be short films. Learn to Film was established to provide the insider knowledge and tips through film production courses, taught by successful video production companies who still produce content for their clients daily. Students come out knowing how to deal with clients, how to manage real world expectations, how to develop content from concept to completion, how to use the equipment on set for their given role, how to use that software to get the perfect mix and colour grade.

Film production companies and networks are an untapped gold mine of knowledge
There is no network of film industry professionals or film school that's a wide open door for students to ask questions, train and learn. We want to give new seekers the opportunity to bestow their practical knowledge and tips to the next generation of filmmakers and content creators from people who are willing to educate and mentor them.

That's why our classes are taught by some of the best in the film industry, from owners of film and television production agencies, to cinematographers, to film editors that have all been honing in on their craft for years and have made a decent living out of doing what they love.
Content creators are busy and budget conscious. Film school courses are long, and expensive


Content creators come from all walks of life. Some create their content as part of their business, others it's a hobby or part of a side hustle. But the thing that any content creator has in common are the two most common problems any business owner has – not much time, and not much money. Learn to Film School will help you get the most out of your video content so that it doesn't become a money pit or time pirate. With short film production courses at convenient times, you'll learn practical skills to get the most out of your video content when you don't have the time or the budget to hire professionals to do every stage of video content creation for you.
To help content creators get the most out of their equipment – even if it's their phone
Top of the line equipment is so much more accessible to everyone nowadays. You can now buy professional filming equipment at your local JB-Hifi for a fraction of the cost compared to a few years ago.

But once you get home, do you know how to use it? Do you know how to use every feature to get the best possible shot?

If you're serious about creating video content, the equipment you use to create it is not just a tool, it's an investment. You want to get the most out of any investment, so why stop at knowing how to turn a camera on and off? The instructors at Learn to Film want you to get the most out of your equipment. Whether it's a $3,000 camera or your simple iphone, the instructors will show you how to use every feature on your equipment, so your raw video footage will look amazing.