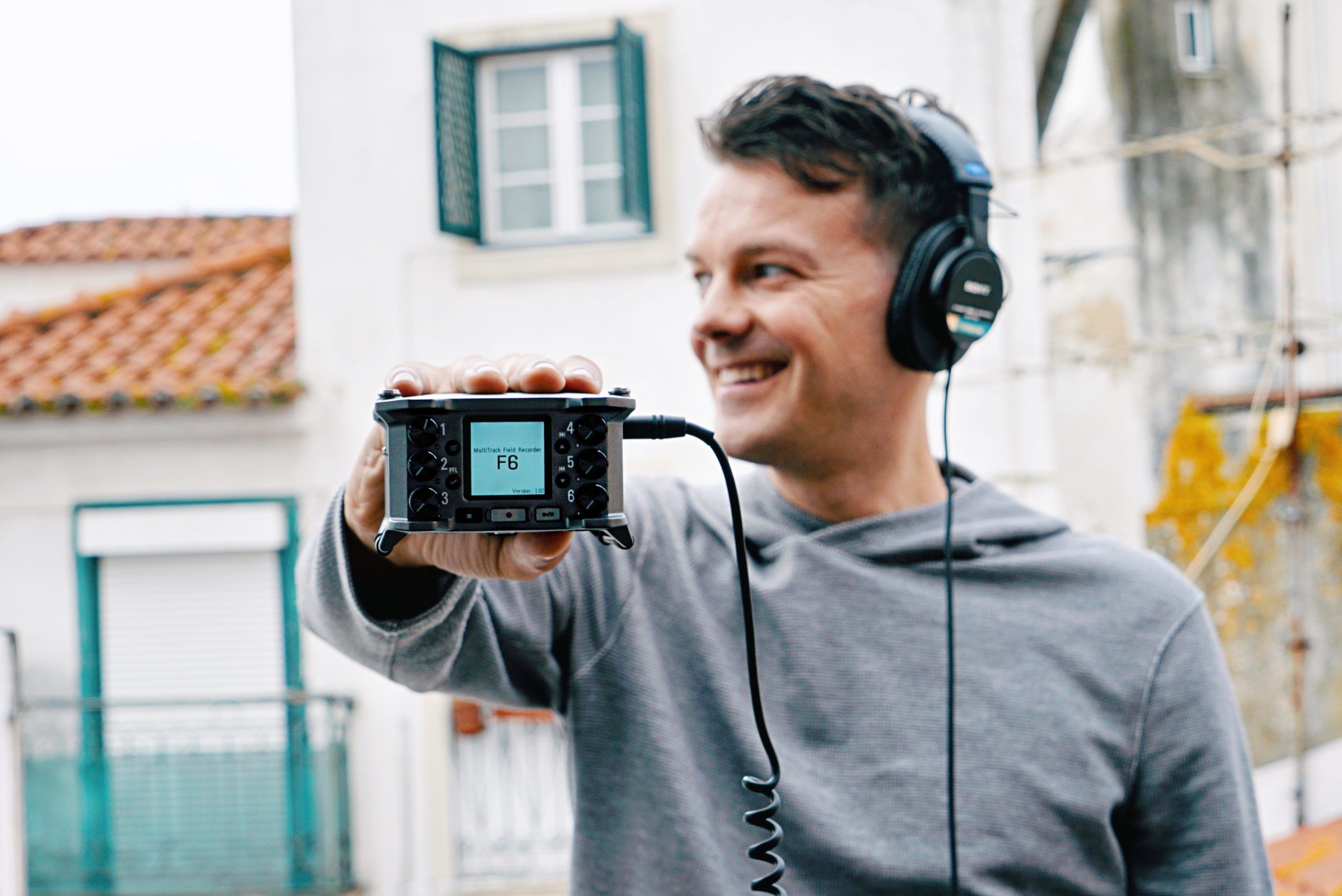 You…
A Learn to Film short course is perfect for:

Marketing, HR or Communications professionals looking to make their video production seamless and efficient
Aspiring Videographer wanting to know how you should be charging clients, how to find business and how to create content that sells.
Film students looking to get into the workforce post university, and are looking to really sharpen their skills
Small business owners looking to set themselves apart from the competition but have a small budget and can't hire their own videographer
Mums or Dads wanting to make better family videos
Vlogger's wanting to learn how to achieve better visuals and storytelling skills
Anyone with a love for film production, but no time to go to film school full time and would prefer to hit the ground running with a short course.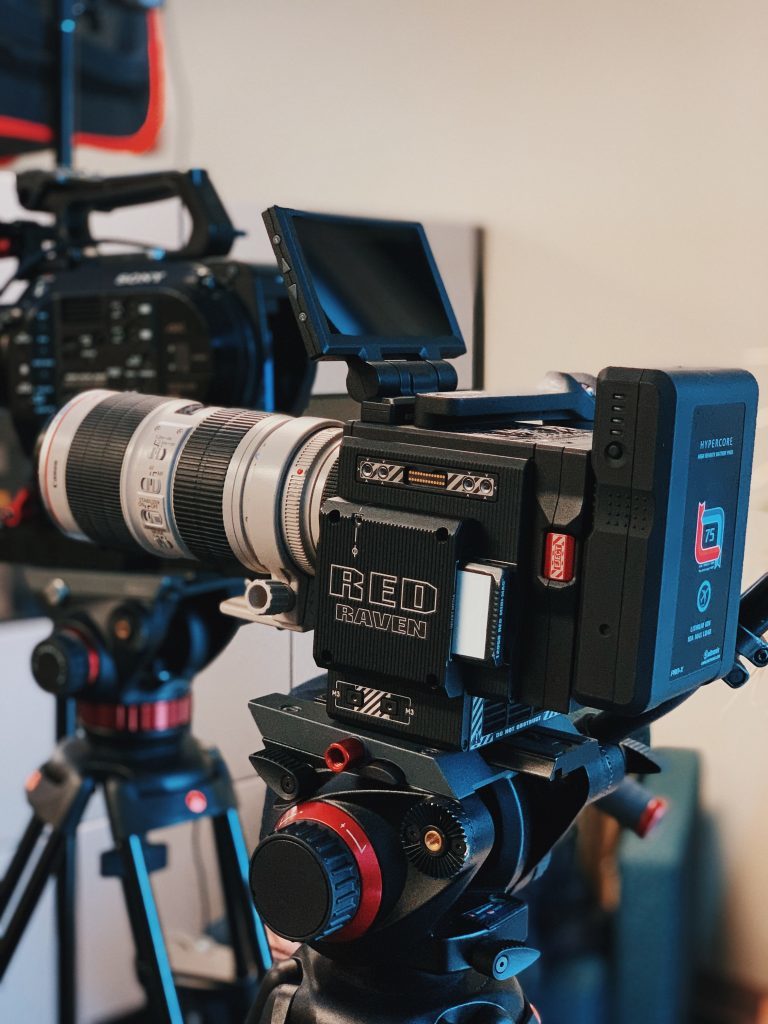 Let's get straight to the point, if you're here reading this then you already have an interest for either video production or filmmaking and learning a little more about the video production process just might benefit you more than you think.

You are the consumer who Learn to Film was developed for, but if you would like to ask us "who else?" then we would like to say that Learn to Film is for anyone who likes to be in front or behind a camera and the occasional legend that is both, but most importantly someone who is a creator and wanting to better an existing skill or simply just start from scratch..

Whether you are a stay at home mum creating endless youtube videos to showcase the adventures of your cat, a tradie that shows his customers why he's the best in the local area or an aspiring filmmaker wanting to learn all the skills it takes to publish a feature film or create better content for clients, you may be a marketing or HR employee and have the need to produce content as part of your job but would love a little extra help learning the process, then Learn to Film is for you!

There is a new emerging trend in the video industry as savvy people have caught onto the process of making videos for themselves or their own businesses and there is a new gap in the industry for proper education on everything video and everything filmmaking, but people are short on time and don't want to spend 2 or 3 years in uni learning the basics, and that's simply why our short courses are designed for people like you.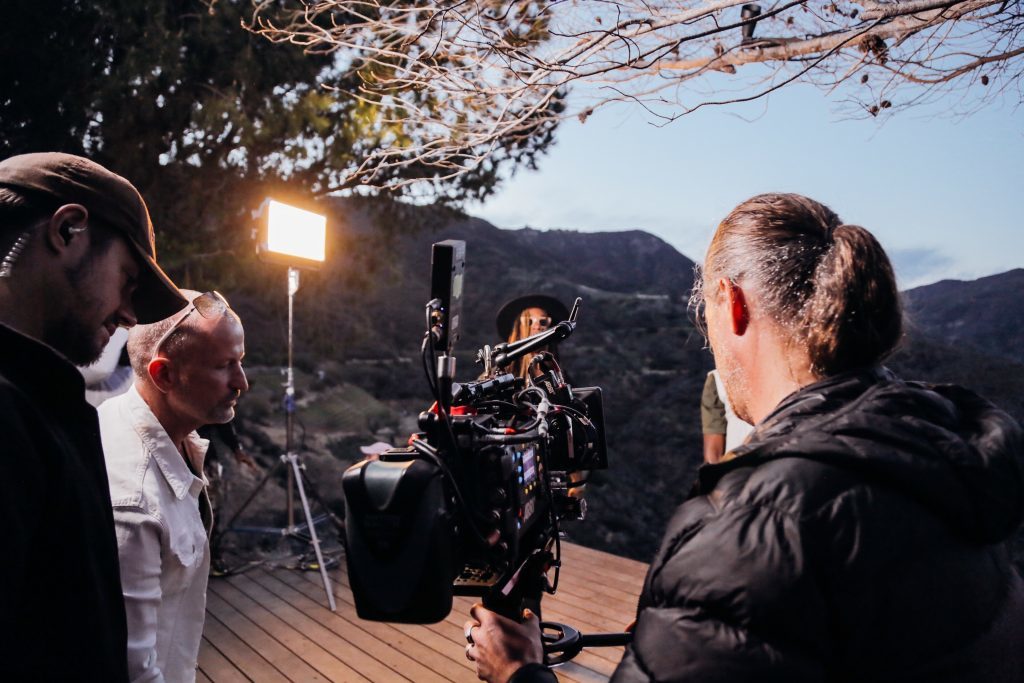 Many people know how to stitch a couple of videos together but lack storytelling, as to some it can seem like a simple process.
Some others get to the stage of creating text to pop up per scene in their vlog episode but would like to advance it a little with an animated lower third instead.
Very few actually have an ND filter on their lenses to stop the sky from blowing out because they had no idea that an ND could help them gain better exposure clarity and make the sky and clouds be seen instead of just being an over exposed blown out white sky..

There is a stark difference between individuals who have equipped themselves with a Learn to Film course against your standard "I just bought a camera a year ago" chaps that still have barely tapped in and utilised the true power of that camera.
The difference is, access to knowledge of the entire spectrum of camera operations and its relationship with business and the people involved in it and how to create content people would actually enjoy watching.
A very deep dive into the world of video production and filmmaking is something you'll learn in our 3 day beginners be or 5 day intermediate short courses.

Learn to Film can be just that after work (after hours) night course you take to pick up the basics of how to operate a camera or it can be a fully fledged course that will take you along the full journey from script to screen.

The educators at Learn to Film are actual staff of industry giants in video production across Australia, working with top tier brands such as Bras N Things, Kennards Hire, Porsche, Nike, Sydney FC & Lexus to deliver a wide range of content ranging from TV Commercials to corporate communication.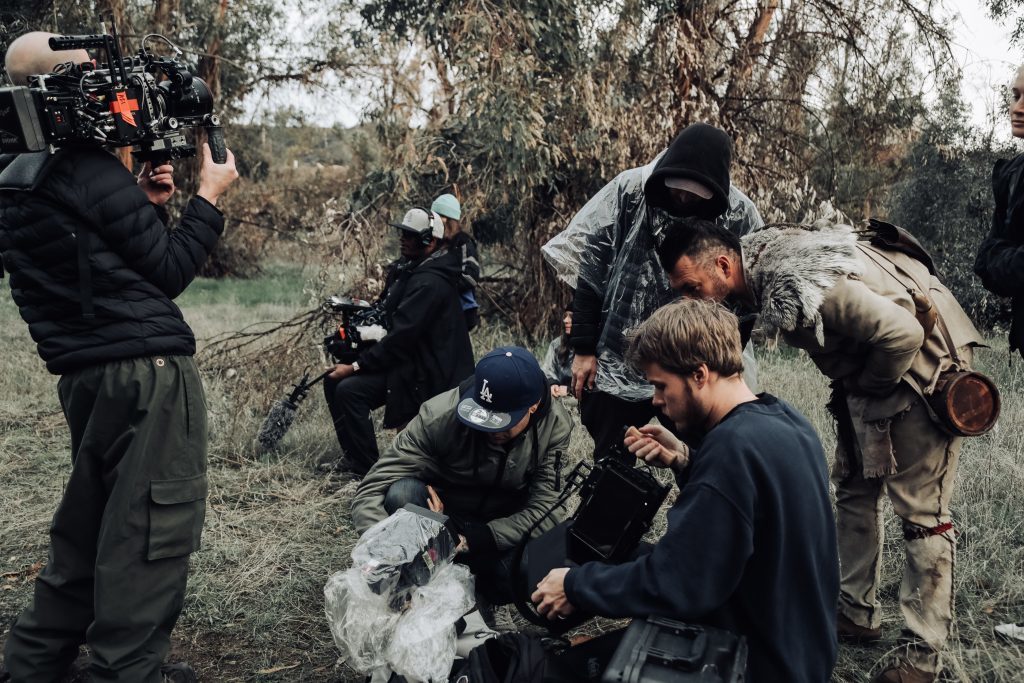 In short, Learn to Film has the largest mentors and educator group in the country with industry leading experts that will be involved in teaching you all their techniques on how to best produce your next content piece.

Browse our courses and start with an introductory beginners 3 day course today or enrol into our FREE online workshop to get you started and determine if Learn to Film is the right short course school for you.